Sattelunterlage mit Lammfell
Sattelunterlage mit Lammfell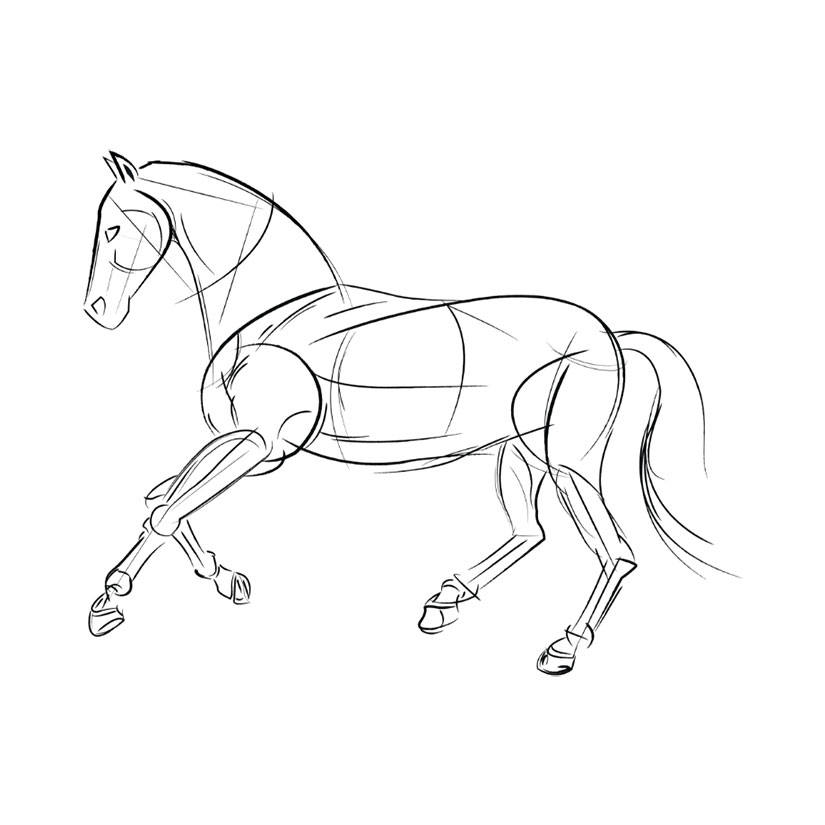 Eine Sattelunterlage mit echtem Lammfell ist das optimale Pad zum Reiten. Das Lammfell ist antiallergisch und antiseptisch. Dadurch können auch Pferde mit empfindlicher Haut eine Sattelunterlage tragen. Darüber hinaus fördert das Lammfell die Durchblutung in den Muskeln der Pferde. Durch die natürliche Schaffung massiert das Fell den Pferderücken beim Reiten. Unter echtem Lammfell entwickelt sich zudem kein Hitzestau. Durch die natürliche Schaffung wirkt das Fell temperaturausgleichend und die Pferde fangen nicht so schnell unter dem Lammfell an zu schwitzen.
Eine Sattelunterlage mit echtem Lammfell hat ebenfalls die besondere Eigenschaft, formstabil zu sein. Das bedeutet, dass sich das Lammfell nach jedem Reiten wieder aufrichtet. Die Sattelpauschen sind sehr punktuell und drücken das Lammfell zusammen. Trotz Schweiß bleibt die Form erhalten. Auch wenn der Sattel auf dem Lammfell liegt und durch die Stöße beim Reiten das Fell zusammen gedrückt wird, geht qualitativ gutes Lammfell nicht auseinander, sondern behält sein Form und wird nur zusammen gedrückt. Dadurch ist das Pad sehr stoßabsorbierend, passt sich anatomisch an das Pferd an und es entstehen keine Druckstellen oder Scheuerstellen.

- Sattelunterlage mit echtem Lammfell
- ohne Einschubtaschen
- mit Fellrand vorne und hinten
- geschorener Kammerkanal
- waschbar bei 30°C

Größe: M = ca. 55 cm, L = ca. 62 cm (Rückenlänge inkl. Lammfell)
Material: 55 % Lammfell, 35 % Polyester, 10 % Baumwolle
Farbe: schwarz/ Lammfell natur, schwarz/ Lammfell schwarz, weiß/ Lammfell weiß, weiß/ Lammfell natur

Pflegehinweis
Natur ist allergisch auf Chemie. Desto öfter Lammfell gewaschen wird, umso mehr verliert es seine natürliche Wirkung und fängt zudem auch an zu fusseln. Bürsten Sie das Lammfell, nachdem es getrocknet ist, einfach mit einer Bürste aus. Sollten Sie die Sattelunterlage doch mal waschen wollen, dann empfehlen wir das Waschmittel "Leather Therapy Saddle Pad and Blanket Wash" (Art.-Nr.: 509 03) sowie den Weichspüler "Leather Therapy Saddle Pad and Blanket Rinse" (Art.-Nr.: 509 04) von Absorbine.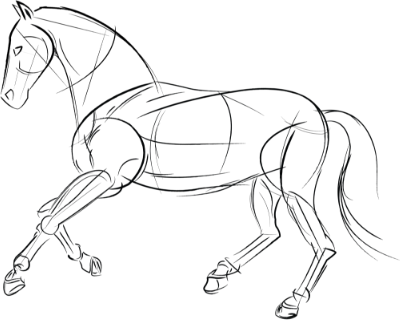 Zusatzinformationen

| | |
| --- | --- |
| Manufacturer | Kavalkade |
| Katalognummer | 13405 |
| Stück | 1 |
| Einheit | piece |
| Material | 55 % Lammfell; 35 % Polyester; 10 % Baumwolle |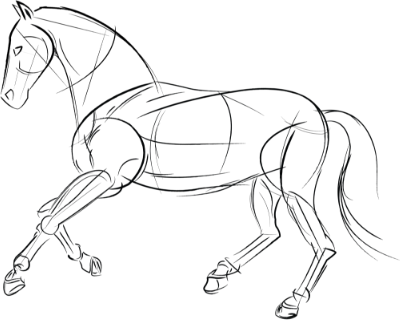 Eigene Bewertung schreiben
Kavalkade