Accuhorsemat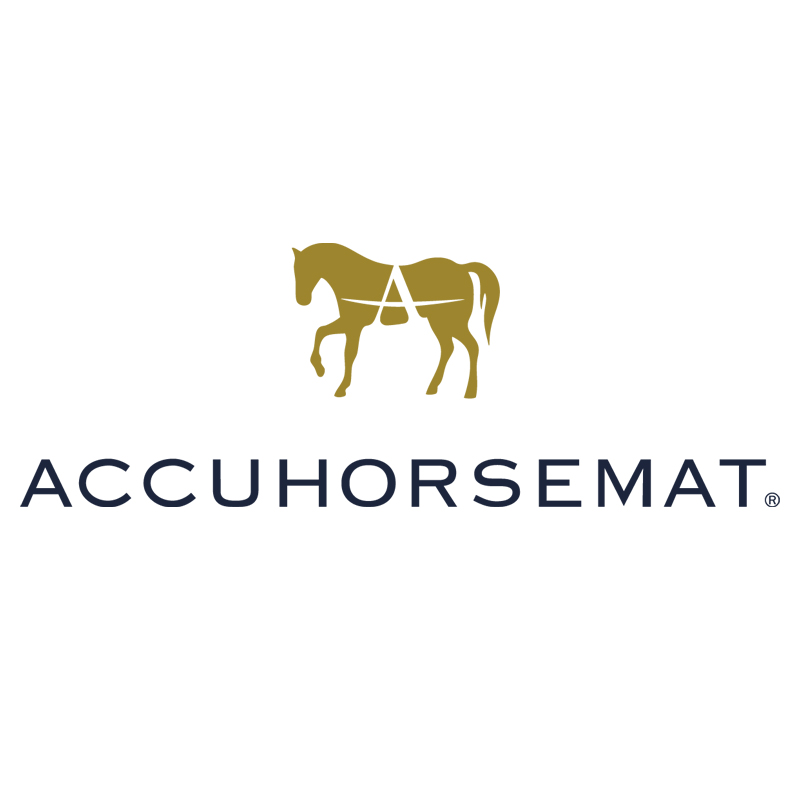 Accuhorsemat® – Wellness and increased performance, because happiness is a healthy horse
Whether you're a horse owner, trainer, professional or pleasure rider there's one thing we all have in common. We want to give our horse the best possible care. Because a horse in harmony enjoys a better life and performs better. To make this possible Accuhorsemat worked with hundreds of horses together with an experienced equine therapist. The result is Accuhorsemat®, an acupressure blanket for horses, that reduces tension, speeds up recovery and relives pain. Easy to use, easy to bring along. That`s why the blanket is called "wellness to go", an idea born out of the love for horses.
Accuswede® – be the best partner to your horse
We all know that for the best performance horse and rider must be in harmony. As the horse can feel every little move and weakness you might have, it will try to compensate for that with movements that could be harmful to the horse's body. The Accuswede poducts help riders to keep their body in shape, keep the muscles warm and smooth and to prevent pain and muscle soreness. The products work with acupressure in the same way as the horse blankets. The acupressure will increase bloodflow and also give better recovery.